Welcome to BSS World
BSS WORLD Quality Consultants
BSS WORLD was initially incorporated in Reading, United Kingdom in 2005, and later opened in Dubai, U.A.E in 2007 known as BSS WORLD Quality Consultants. Our objective is to offer customized solutions for the training and development needs of the Hospitality and Services' industry and to deliver it through a skilled team of trainers and industry professionals keeping in mind the industry best practices.
These offerings have been designed keeping in mind the ever increasing needs of individuals and organizations as they enter the competitive arena. We have tried to include a wide variety of courses spanning the skills required to navigate the unchartered waters of a difficult year as firms battle to retain market share and brand equity through quality service. In co-operation with Food Research Centers, Universities, Training & Consulting companies across the world, BSS WORLD has been established to provide technical consultancy, from design and construction stage to fully operational stage of a food business, we understand that ongoing individual development has always been of key importance for companies for which we later started our Corporate Training & Development Division offering short programs which are customised to your needs or picked for delivery from our current catalogue.
Read More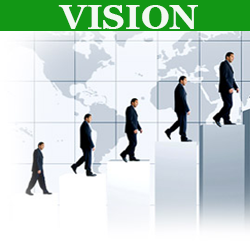 At BSS WORLD our vision is to be the premier result oriented Training and Consultancy Company in the region with focus on outstanding customer service, greater flexibility and value to all clients thereby improving operational efficiency within every industry we serve.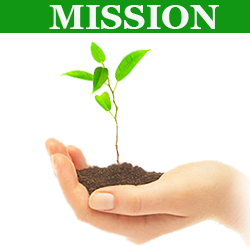 Our mission is to provide updated, innovative training and consultancy services which are developed by best technical experts who have decades of hands-on industry experience and in-depth subject knowledge so that our clients receive quality service and successful results.